THE ORIGIN
Brings you back... to Beirut street food
Shawfal is inspired by Beirut, by the small dukans in the tiny streets - So famous for its tasty Shawarma Wa Falafel that you have to queue to buy a sandwich.
You can either eat them with everyone in the line around you or to take them away.....
Today Shawfal comes back with a business vision of growing globally and with a mission to deliver
"The Taste of Origin" wherever Shawfal exists.
THE HISTORY
Shawfal-Shawarma W Falafel
Shawfal has been founded by Hadla -
A Lebanese restaurateur who left his home at a young age and traveled abroad.


Every time he goes back home, he remembers the taste and blessings created at his grandfather's dukan - the original Shawarma Wa Falafel,
located in Azariyeh street, Beirut.


In 2016, he decided to introduce to the world,
the Shawfal concept.
One that comes with the same taste, ingredients, texture and spirit as his grandfather's Beirut street food in the 1950's.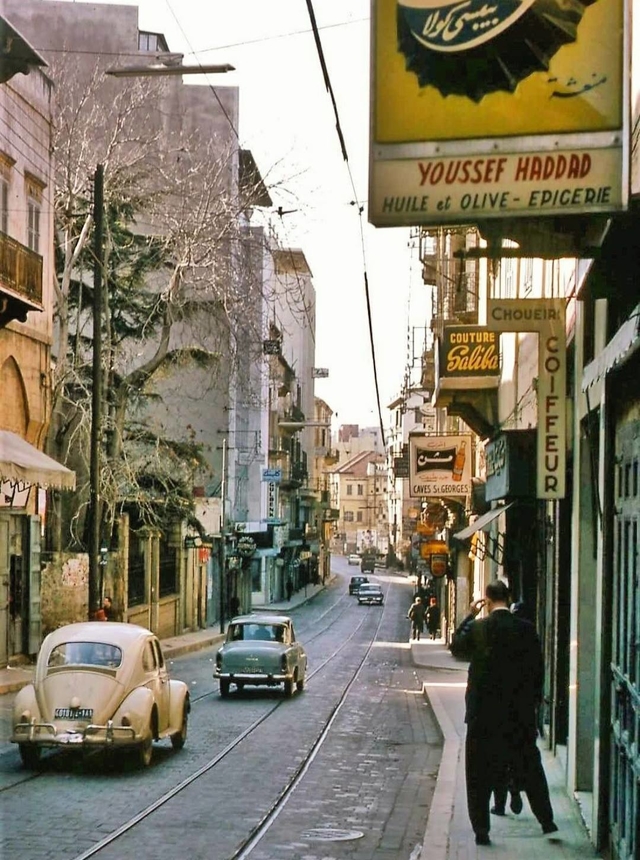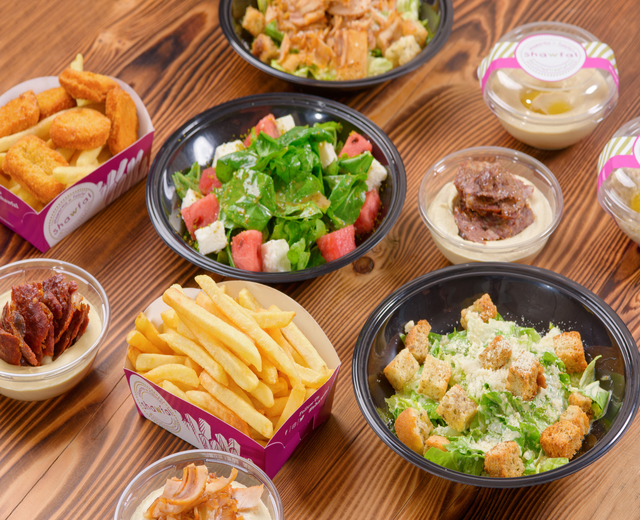 THE CONCEPT
Shawfal is a Beirut street food concept, offering shawarmas, falafels, mezzes and other Beirut street food specialties.

Shawfal uses traditional recipes, spices, products and ingredients from Beirut.
The core service is to offer a quick, healthy, authentic food - a good "value for money" meal.
This will be wherever Shawfal exists globally.
BECOME A FRANCHISE
The vision of Shawfal is to expand globally - bringing "the Taste of Origin" to any part of the world.

As a brand Owner our aim is to be in locations where Beirut street food doesn't exist yet.

Where each Shawfal branch will operate the same - in terms of quality, service and Business model.

Therefore, we invest a lot on feasibilities in order to make sure that we are in the right location for the right audience and that we have the right business model.
For any further enquiries, please contact us franchise@swothospitality.com